Invest In Your Business image
make your business stand out online
Give your business a professional image online
Welcome to Chris Taylor Web Design
International website design & digital marketing services.
Website design
Sales & Lead Capture Marketing Funnels
Digital Marketing
Social Media Marketing
Facebook & Google Paid Ad Campaigns
ClickFunnels Integrations
Email Marketing Campaigns
E-commerce Shopping Cart Websites
Website Revamps / Modernising
Website Management & Updating
Website Hosting
WordPress Website Speed Up
SEO – Search Engine Optimisation
Google Analytics
hi, Let Me introduce myself
Quality websites with Real Results.
I provide professional website design services to all types of businesses, anywhere in the world! I've been very fortunate to work with some amazing clients in a vast variety of industries and have built up many great working relationships and friendships over the years.
I have worked with well over 500 clients in 10 countries over the last 13 years.
I look forward to working with you and your business, please get in touch, and let's discuss your requirements.
Call/Message on WhatsApp:  07869 840533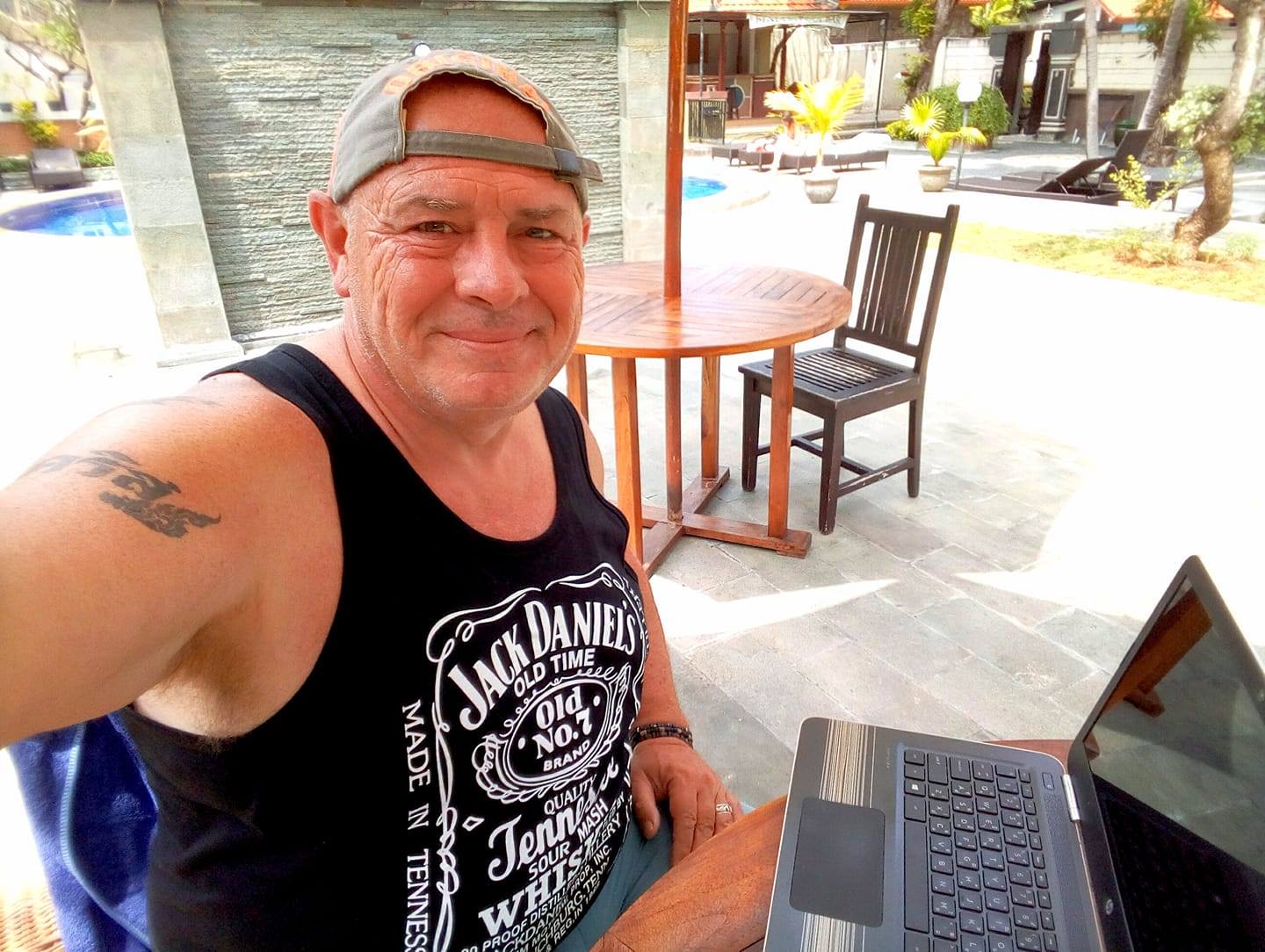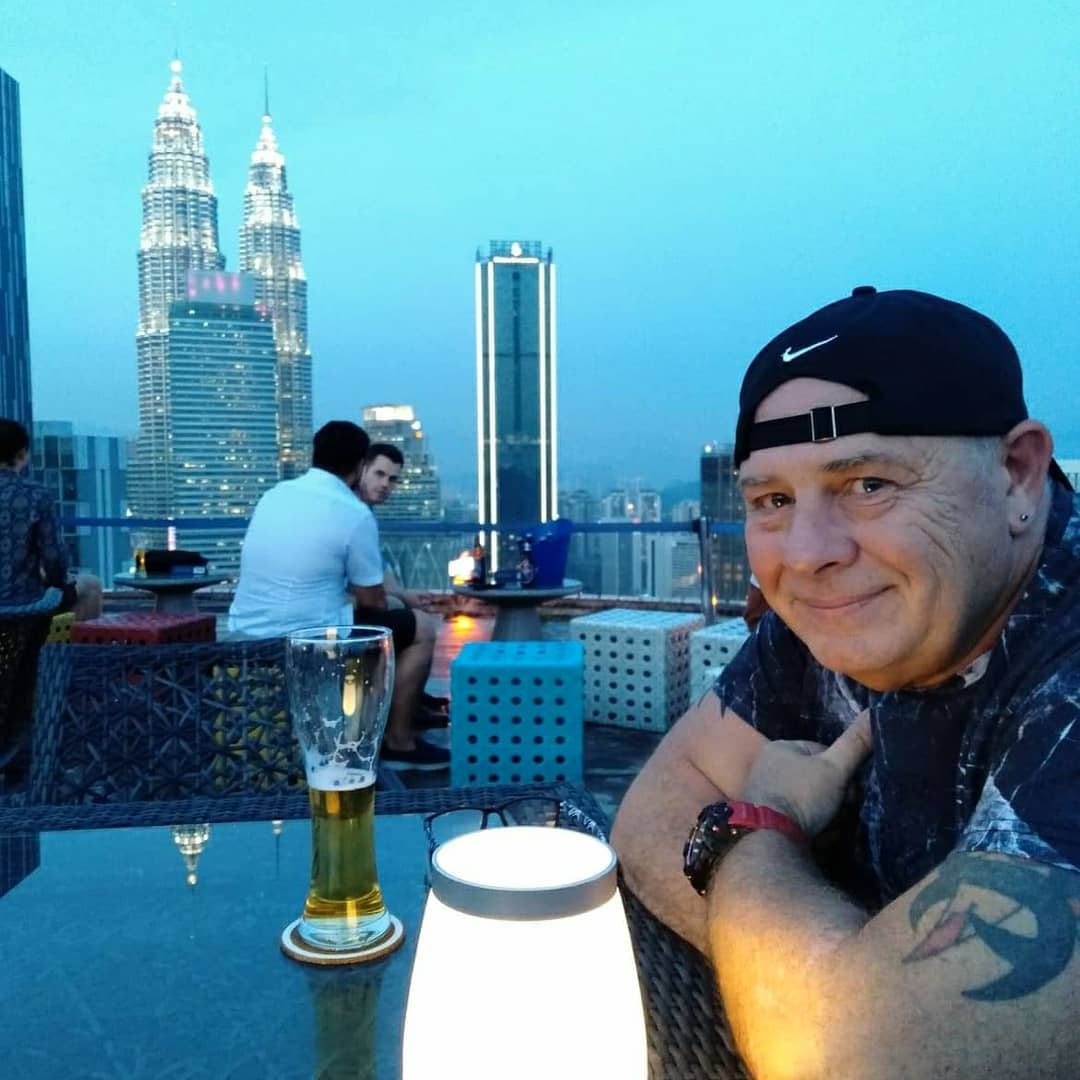 I work with clients worldwide.
I have a great reputation for supporting my clients through every step of the process and my ongoing support and marketing means you never have to go anywhere else. This has led to me winning 7 awards for website design and SEO etc. based on client reviews and testimonials.
Through my work, I have been very fortunate to travel all over S E Asia as I have many clients out there – The picture above is me enjoying some quality downtime in HeliBar, Kuala Lumpur with the awesome Petronas Twin Towers in the background.
Google Certified
I am a Certified Partner with Google for Google Adwords. I can help with your Google marketing campaigns.
I also help with Facebook ads and social media marketing to help promote your business and message.
over 500 websites
I have built over 500 business websites in the last 13 years, helping all types of businesses to look great online and help build their business.
ClickFunnels Marketing
For the last few years I have been building marketing funnels with ClickFunnels. Everything from lead generation to event promotion and ecommerce.
All websites come with full SEO
I provide 1 years free hosting
All websites come with a guide for updating
All websites come with GDPR & SSL
The average price of a website is under £500!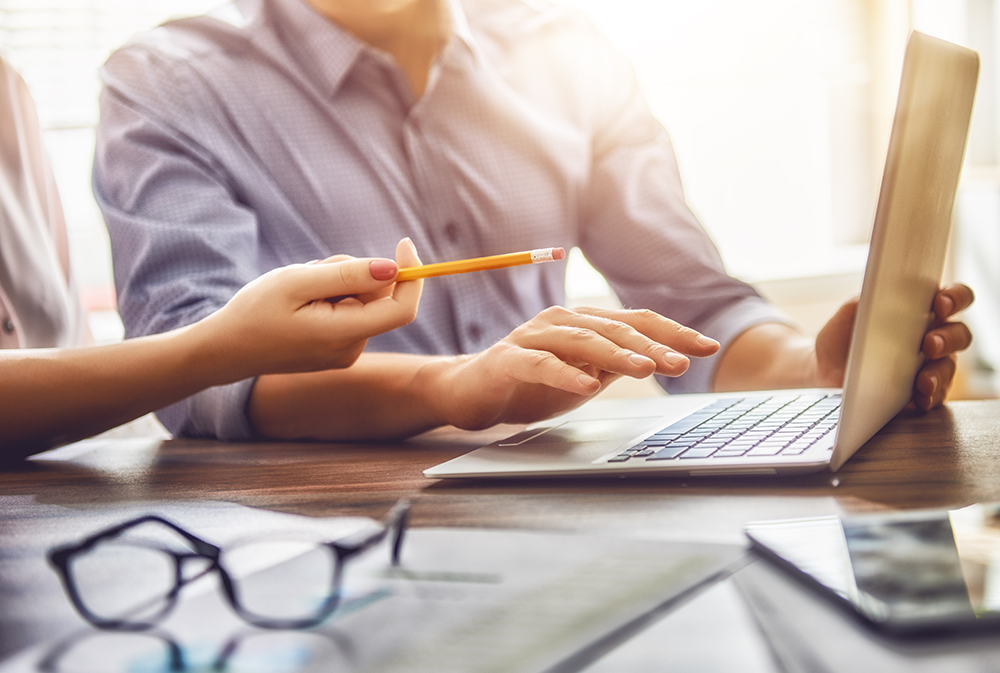 Websites compatible with all devices
Responsive websites.
Great on mobiles.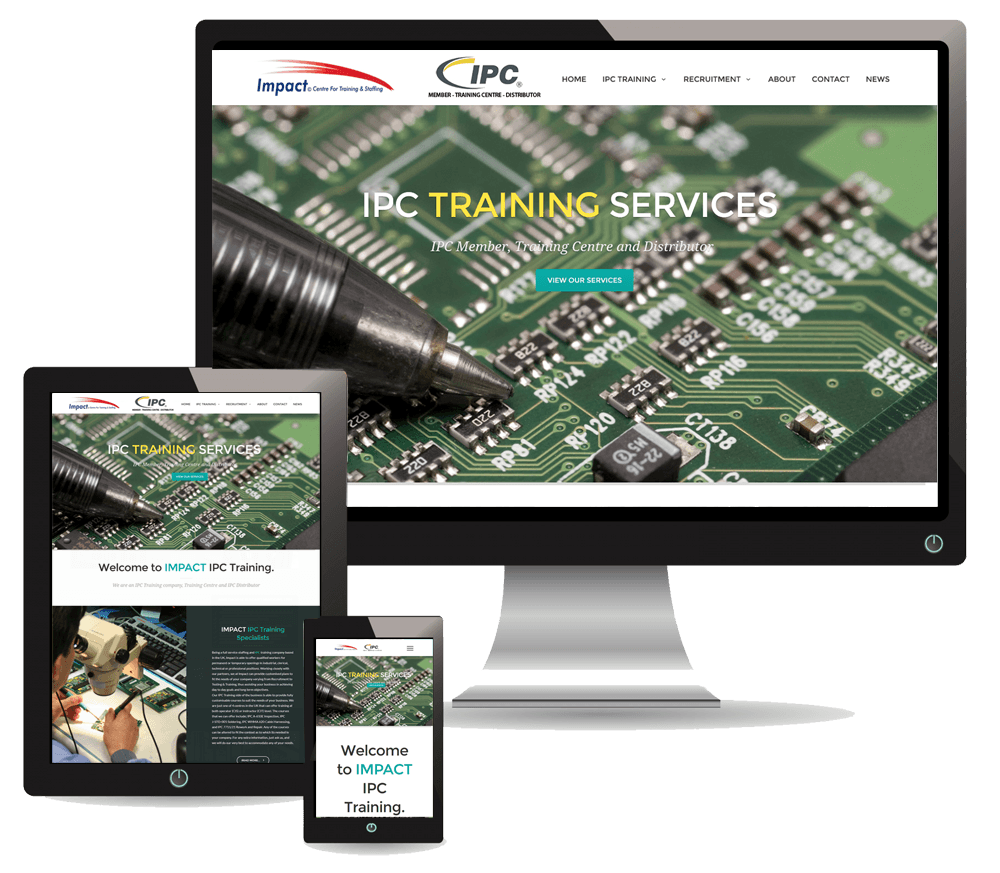 No matter what your business or the type of website you require, I can build it for you. All my websites are responsive and look and work great on all devices from desktop computers to mobile phones. So whether you want to promote your business and services or sell your products online with an eCommerce shopping cart website, my websites will help you do that.
It is more critical today than ever to ensure that your site is well designed with compelling marketing content and effective SEO to ensure high traffic by targeted prospects. Nearly all web design companies claim to offer you this, very few actually deliver! All our websites come with full SEO as standard!
We have a great proven track record of getting our client's websites found on search engines, with over 100 of them with number 1 search results on Google! We can ensure that your site is found by prospective new customers.
Get in touch today and get your professional online shop window for your business. Give me a call on mobile:  07869 840533
What else can I help with?
As a full digital marketing company, I don't just build great websites.
Marketing is a key part of any business and websites are linked to this. These are just some of the other digital marketing services that I provide regularly for my clients.
Give me a call and let's discuss your digital marketing requirements on mobile:  07869 840533
Search Engine Optimisation
I can help with SEO of your current website if it is not performing well, or not being found online.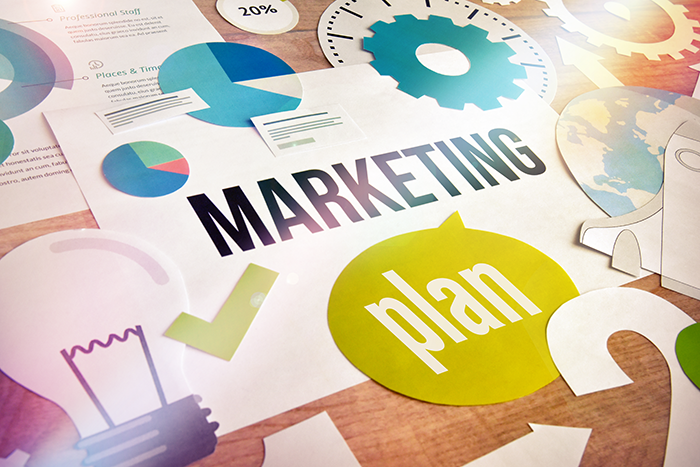 Marketing Plan
I can help find the best, most cost efficient marketing plan for your business to promote and gain leads.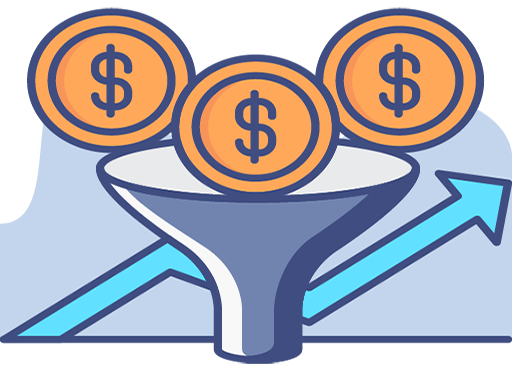 ClickFunnel marketing funnels
I can build your ClickFunnel funnels to help with your marketing and promotions. A great way of lead capture.
From my initial concept Chris helped to create, finalise and mould our logo and then created a complete package around it. This included our amazing website, social media channels such as facebook, twitter and linked in. Chris is alaways available to answer any queries his response time is second to none.
Chris Taylor built me a website which was absolutely outstanding with no fault at all. He had the time and patience to create everything I wanted and more. His colleagues Also made my Logo which was just what I wanted. They have given me the chance to change my career and finally work from home. This company is extremely highly recommended and I certainly would not go anywhere if I need anything else done.
I asked Chris to build me a website he wasted no time in doing this and created a fantastic web site for us and catered to our every need. Chris was very professional in every way he also kept us up to date with the progress, and since completing the project he has provided ongoing support and guidance. Chris is certainly a designer to be recommended. We are very pleased with our web site. Richard.
Had my website built from scratch by Chris, from word go the service was excellent. Initial draft ready in a couple of days, alterations carried out even quicker and any resulting issues dealt with. I would highly recommend Chris Taylor Web Design to anyone who needs a website or their current one refreshed. Top Man, Thanks again Chris
I had become disillusioned with my old website, and the thought of finding a new site designer was worrying me, as with photography, the market is flooded with individuals that claim they are Professional and can design websites for todays markets. After reading reviews and recomendations about Chris, I gave him a call. From start to finish he was patient with my requests, and worked with me to complete my site in record time. This guy knows what he is talking about, and does what he claims. Thank you Chris and your next customer will definitely be my son, who is desperatly needing to sort his website out as well. Regards Colin.
The Military Mentors website is my best marketing tool. The professional presentation sets just the right tone for potential clients, most of whom comment most favourably about it. If you want to create an impressive first impression, Chris is the the guy to go to. Tony West Managing Director Military Mentors.
Real Websites – Real Results!
I don't outsource your website, I build it!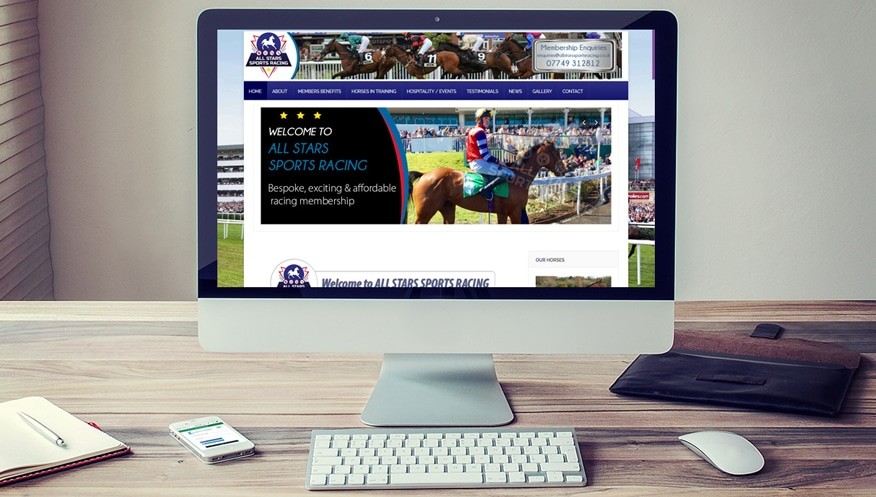 Click below to view actual examples of websites that I have proudly built for my clients.